How do I get a Pennsylvania real estate license?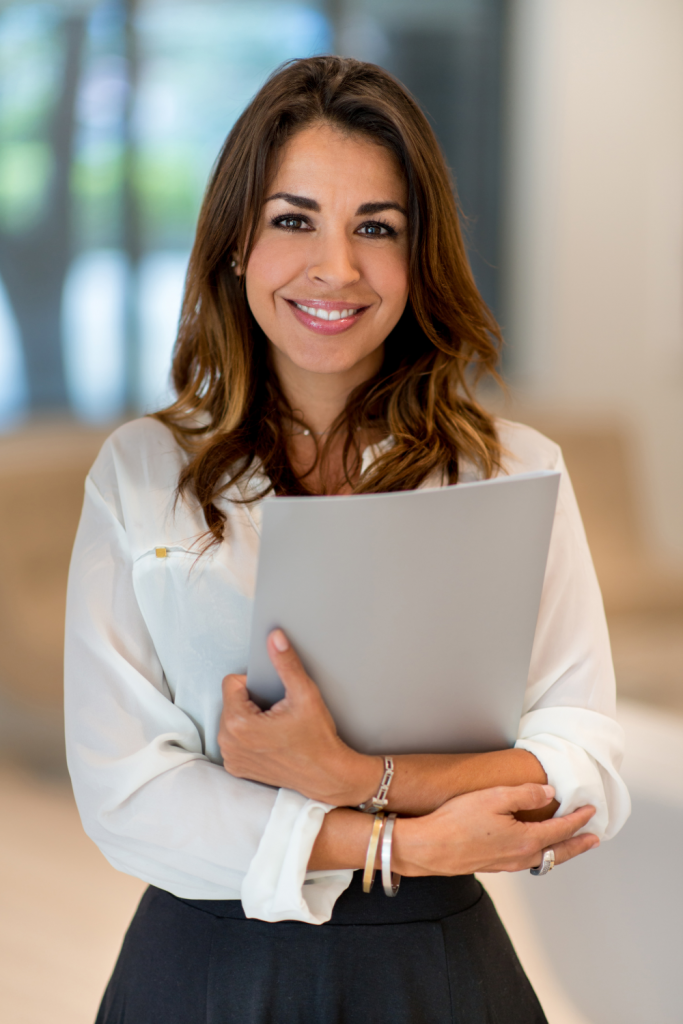 To obtain a Pennsylvania real estate salesperson license, you will need to meet several qualifications:
You must hold a high school diploma or equivalent.
You must pass a criminal background check.
You must take and pass two courses (Real Estate Practice and Real Estate Fundamentals).
You must apply for, take, and pass the state-administered licensing exam.
What classes do I need to take to get my Pennsylvania Real Estate License?
You must take two courses to be eligible for the PA Real Estate Salesperson state licensing exam. The Real Estate Practice class is 45 hours; the other, Real Estate Fundamentals, is 30 hours. It doesn't matter which class you start first but you must complete both. You'll take one exam per course on the content you studied, and you must pass each course exam with a 70% or higher. You receive a transcript upon completion, which will allow you to apply and register for the state-administered Pennsylvania real estate license exam with the national testing company.
What You Will Learn in Each Class
Real Estate Practice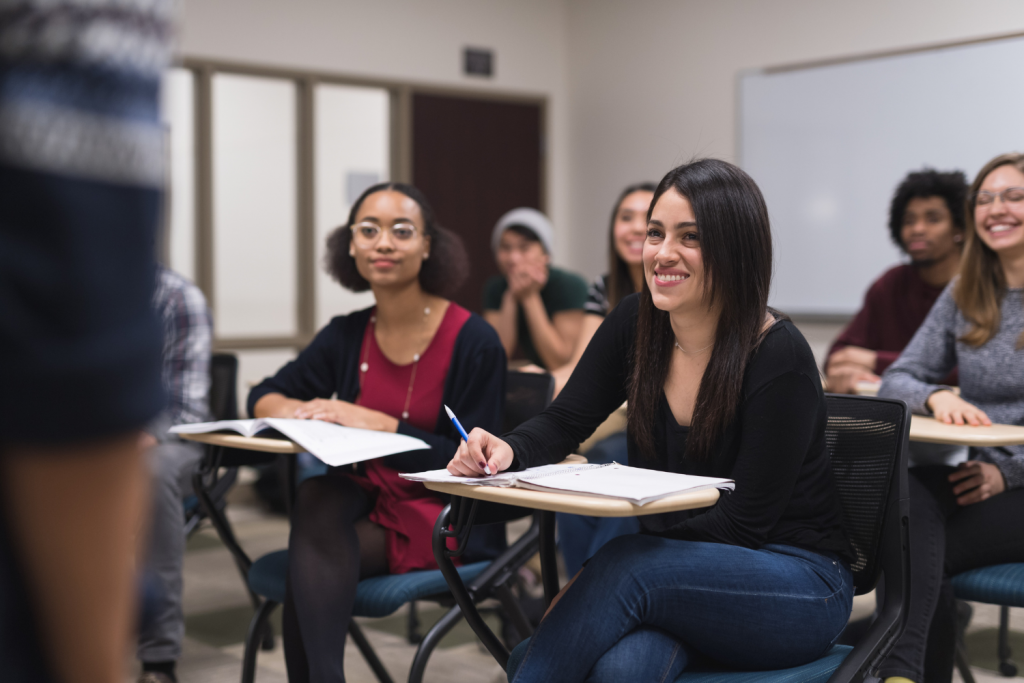 In Practice, you'll learn about ethics and anti-discrimination laws, agency, representing sellers, representing buyers, financing principles, qualifying for a mortgage loan, valuation of property, settling the real estate transaction, Pennsylvania-specific laws, licensure, and general practices, including the Licensing and Registration Act and Rules and Regulations of PA State Real Estate Commission.
Real Estate Fundamentals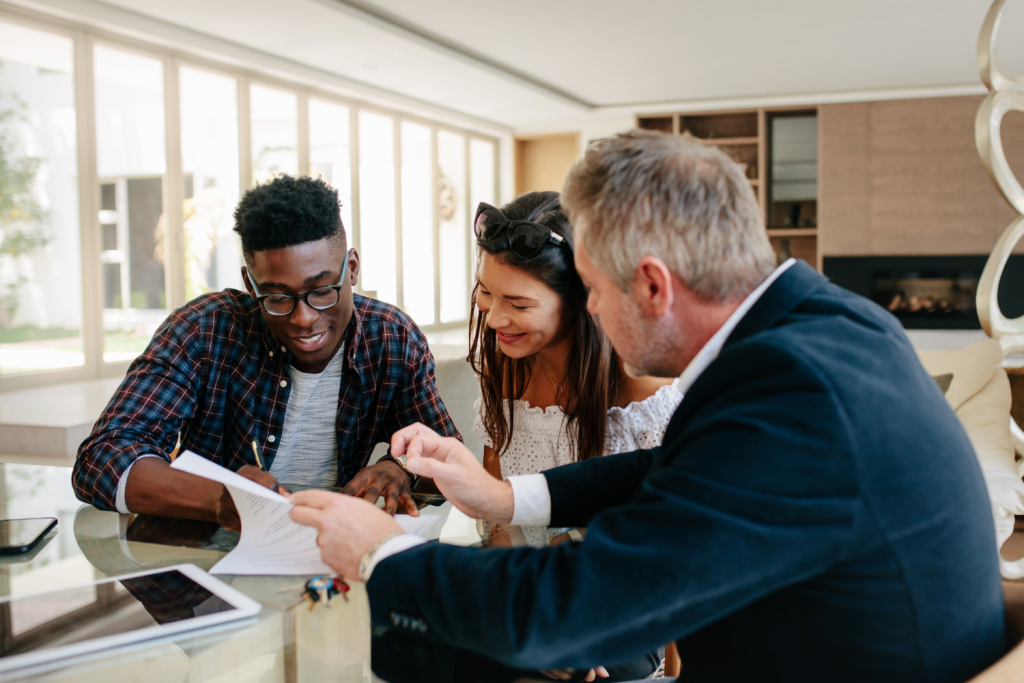 In Fundamentals, you'll learn about the land, real estate, and property, forms of property ownership, real estate ownership, private limitations on property rights, government interests in real property, environmental issues affecting real property, voluntary and involuntary alienation of property, leasing and property management, and investing in real property.
Improve Results With Our Career Start Package
(Available for Classroom and Livestream Options Only)
The state Real Estate Commission's two required sales licensing courses, Real Estate Practice and Real Estate Fundamentals, for a total of 75 hours of education.
Detailed textbook, workbook, and other materials full of explanations and details you'll need to know
Sales Exam Prep Class bolsters your confidence in test-taking and reviewing key concepts from the licensing courses.
Polley Associate's exclusive digital download of real estate vocabulary.
Best Start Class is a one-day class geared toward choosing a  broker, finding and working with clients, setting up your real estate business affairs, and earning that first commission check.
PA Online Self-Paced Pre-Licensing Packages
Self-paced online courses combine the comfort and convenience of learning at home. Use your smartphone, tablet, or laptop. You get both courses, Fundamentals, and Practice. No need to purchase books or other materials; everything's online.
Pre-Licensed Package: Includes both required courses, Fundamentals and Practice.

Pre-Licensed Package PLUS: Includes both required courses, Fundamentals and Practice and the highly-rated CompuCram®, a course to prepare for the licensing exam.
Over 160,000 Students Started Their Careers with Us!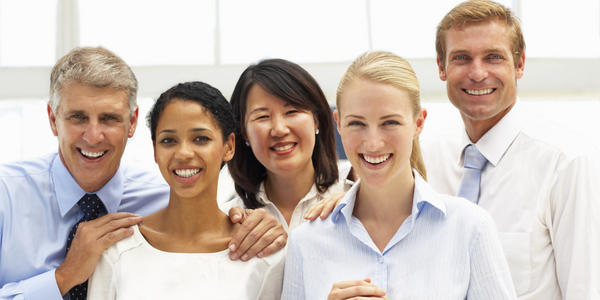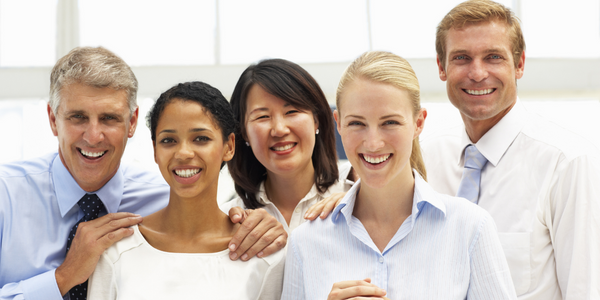 Education's complete! Now what?
Finish both courses. Pass both course tests.
Use the transcript you receive, and a designated form, to apply for and take the state licensing exam.
The exam is offered at approved centers or via webcam proctoring.
It costs $49 every time to take the exam.
It consists of 120 questions divided into two sections. You have 3 hours to complete it. You must pass each section with a score of 75 or higher.
You'll learn immediately at the testing center/online whether you passed or must re-take the licensing exam.
If you pass, you'll receive a receipt. Keep it to claim your license.
Remember, you must pass a criminal background check to verify your license eligibility, and you must hold a high school diploma or its equivalent.
You must be affiliated with a real estate broker in PA who will serve as your legal supervisor.
You'll interview with brokers as you would for any other job. Be comfortable with the broker you choose.
The state will mail your license to your broker. Now you can start work!